Click here to see 3 spots I was the Art Director on. The lab that you will see I created in 48 Hrs. O S U Medical Center
Click here to see an award winning spot I was the Production Designer on in 1999.
.
.
.
I have designed and built around over 500 sets from High to Low tech looks.
Call Center of the future Safe Auto Insurance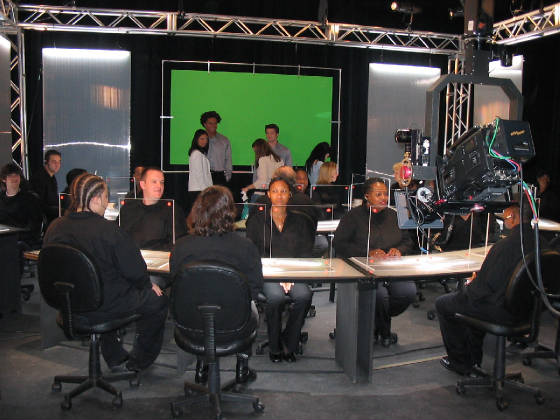 Humana Insurance Info commercial